Congratulations Senior White on being one of the TOP Sr. Resticted Level 5 Teams in the Nation!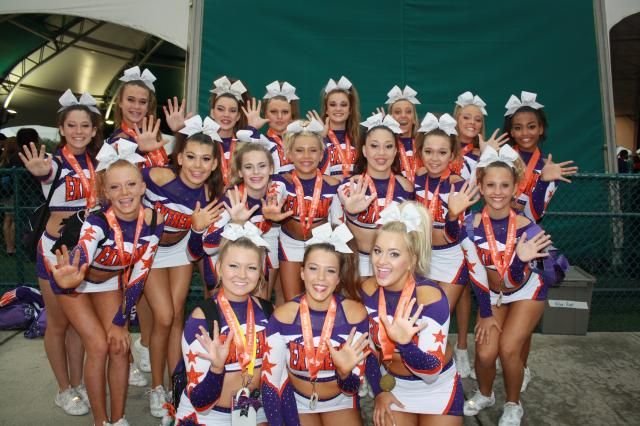 Join the Best of the Best in All Star Cheer & Dance!
WORLDS 2014 RESULTS:
Open Coed Hip Hop- 1st in the U.S. and 2nd in the WORLD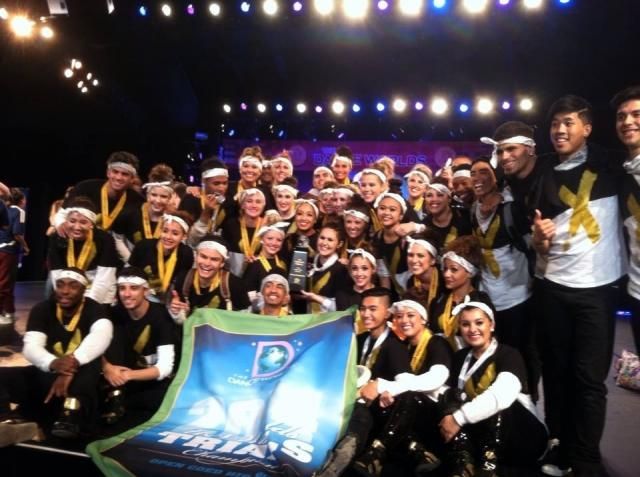 Senior Coed Hip Hop World Champions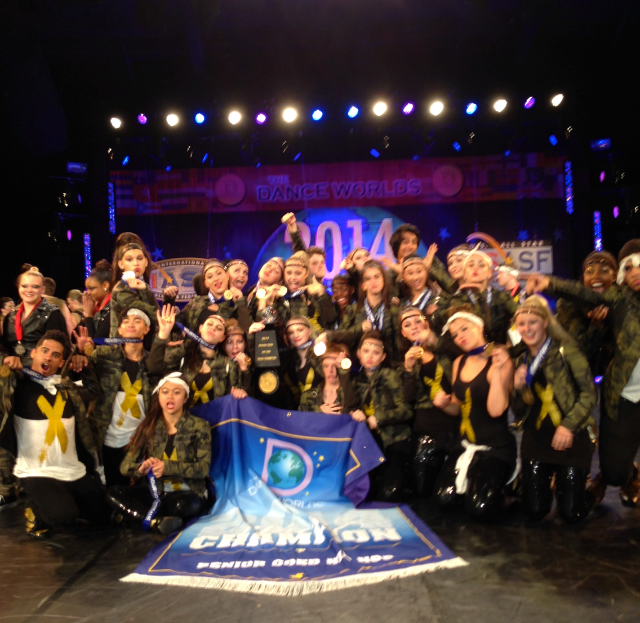 Senior Hip Hop World Champions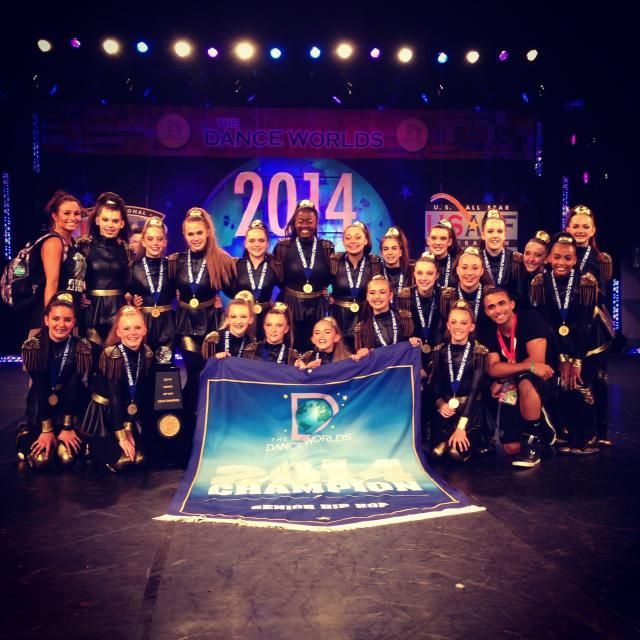 Studio One (with dancers from Extreme Hip Hop teams) finished in 1st Place (for the United States) at the World Hip Hop Competition in Las Vegas. They will be competing against teams from around the world starting on Wednesday. We are so proud of our dancers, teams and expecially our choregrapher Julie Johnson. Without her belief in the dancers we would not have the some of the best Hip Hop teams in the World and #1 dance teams in the United States.
Extreme Allstars Senior Dance 2011-2012 from Rachael Nina on Vimeo.
2013 - 2014 Teams:
Senior White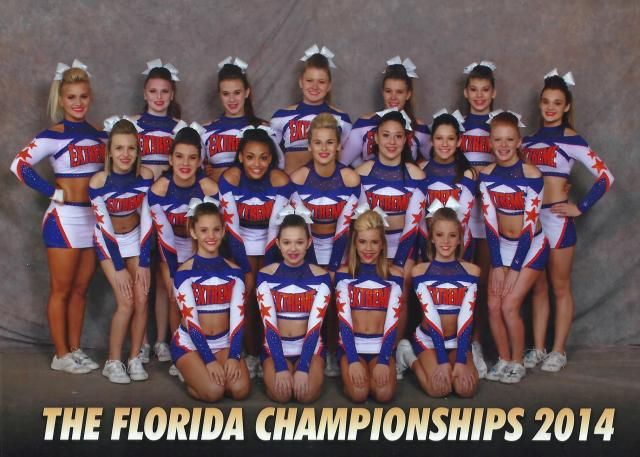 Junior Purple
Senior Orange
Youth Orange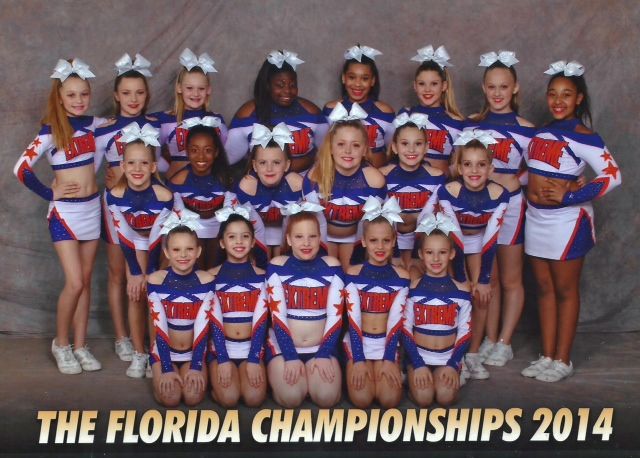 Mini Cheer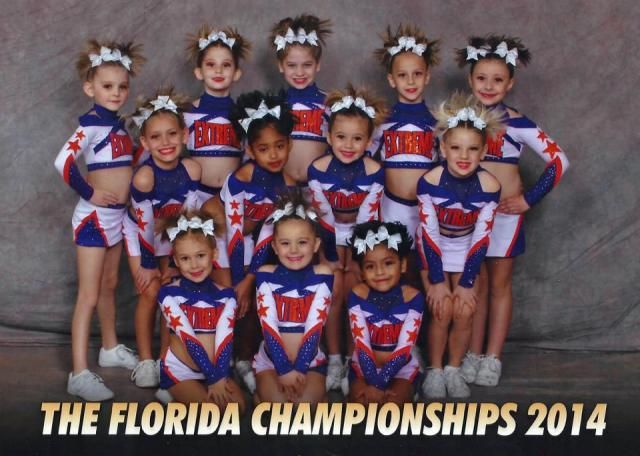 Senior Coed Hip Hop
Sr. Dance Dance Worlds 2012
Open Hip Hop Dance Worlds 2012
Youth Hip Hop Routine from the State Fair 2012
Mini Hip Hop Routine 2012